Premium Institutes like IITs, IIMs, ISB, all possess an extremely strong Alumni Network and here is list of the invaluable benefits that they reap from maintaining strong communications with their alumni.
 A COLLEGE SUCCEEDS WHEN ITS ALUMNI SUCCEED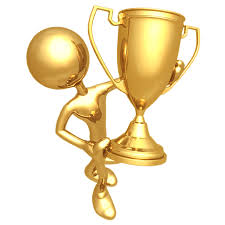 Success of Alumni is like feather in the cap for the Institute as well. Recognising achievers and awarding them can inspire young students and also bring laurels to the Institute's name.
 ALUMNI ARE EVANGELISTS OF THEIR ALMA MATER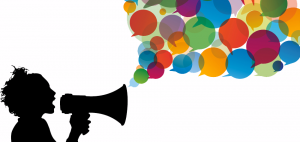 Alumni are probably the most loyal supporters of an institute. They generate invaluable word of mouth publicity in their respective professional as well as social networks. None other than Alumni have the power to be evangelists for an institute.
 FINANCIAL SUPPORT BY ALUMNI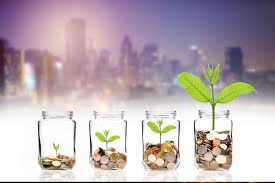 "Nobody is bothered about an institution more than its alumni"- Sh. N R Narayana Murthy.
Call it for fund raising, infrastructure developments, sponsorships and research projects or just for event organising… Alumni are the ones who look for ways to give back to their Institute. Alumni feel immense gratitude for their alma mater and wish to stay connected and updated.
 ALUMNI BRING INDUSTRY EXPOSURE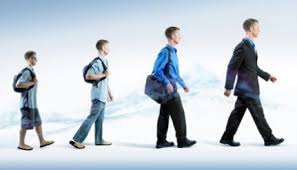 Alumni are capable of bringing real world corporate exposure for the college students. And students can benefit from the experiences of their seniors in terms of Job trends, Skill sets required, Referrals and various other opportunities.
 ALUMNI ARE THE BEST MENTORS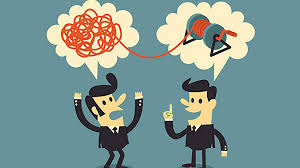 Alumni act as role models for many, and are often well placed to offer practical support to students when they are about to start their career. Counselling and networking with alumni can enhance the career path of current students and lead to institute's advancement.
The sense lies in making alumni a part of the institute's future and not just its past.